Challenges in Teacher Education: Traditions and Innovations in the Process of Preparing New Teachers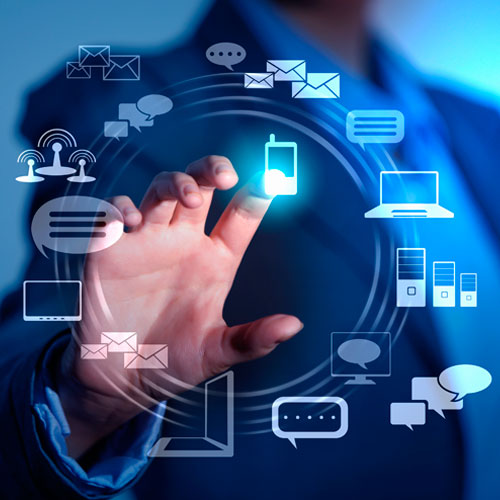 It is commonly accepted that in the context of growing economic globalization there is an increasing need for modernizing the system of education and science in accordance with the Big modern challenges. One of the main challenges within the system of education itself is its lack of attention towards the possibilities and risks arising from digitalization and robotization of our society coupled with highly dynamic integration of digital technologies into education.
In order for the Internet to become the force facilitating much needed development it is essential to fill it with appealing content that encourages learning rather than mere information consumption. The Internet needs to be aligned with the goals and objectives of the education system instead of offering alternative forms of upbringing and development. Fostering the development of online behavior culture is one of the priorities of modern education. Among other things it is important to strike a balance between the accessibility and appeal of online education and the quality of traditional education forms within which teachers have the central role in facilitating learning. What is the role of a teacher in the new digital world? Modern educators – who are they: motivators, moral leaders, effective managers? What qualities and characteristics should future teachers have? These are the key issues today in the field of education that are in need of effective modernization. In view of this it is important to create new models of schools, to develop new educational methods in order to foster self-developing systems and effective alliances between the government, science, society, and industry. Developing necessary IT skills among teachers and scholars requires specific attention from the scientific and business communities. The high level of pedagogical and psychological competencies of pre-service teachers will enable us to achieve the breakthrough of the current national system of education.
Yury Zinchenko
Докладчики