Value orientations of the Russian teacher: contemporary tasks of pedagogical education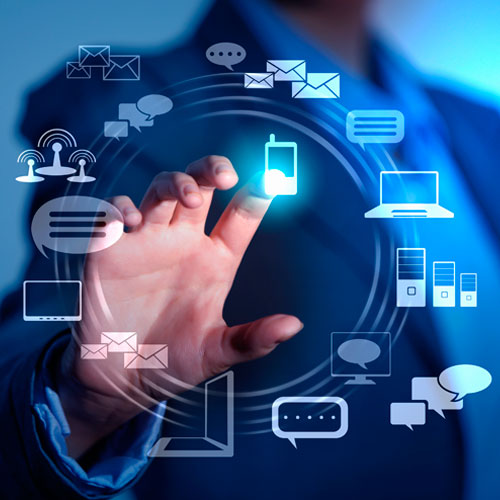 The importance of teacher's personal values and beliefs in teaching students is becoming increasingly evident in the world. The values and beliefs of teachers influence not only the formation of the moral, civic position of children, but as modern researchers argue, the quality and effectiveness of the educational process.
The issues of teacher's values, mainly in the educational aspect, traditionally occupied one of the most important places in Russian pedagogy. Its rich history demonstrates a deep appeal to the problem of spirituality in the pre-revolutionary period and the communist ideals close to them in Soviet decades.
Under the influence of political, economic and social changes in our country in recent decades, problems have arisen in maintaining continuity, ensuring the transfer of the best moral ideals, concepts and feelings from older generations to younger ones. This led to changes in the professional activities, transformation of values and beliefs of Russian teachers, which creates serious problems for improving the educational system of the country.
The issue of the formation of values and beliefs of teachers is more and more actively connected by scholars in many countries of the world with the content of pedagogical education, starting from its initial stages. Correction of teachers' beliefs throughout their professional activities is also important. The problem of research and monitoring the attitudes of teachers of different age categories, especially in the context of their professional burnout, reducing the effectiveness of the educational process is now one of the most difficult tasks for many foreign countries.
The issues of forming socially oriented values and beliefs of the future teacher should become a priority task of pedagogical education, acting as a philosophical and methodological foundation for the modernization of the educational system in Russia.
Ilshat Gafurov
Докладчики