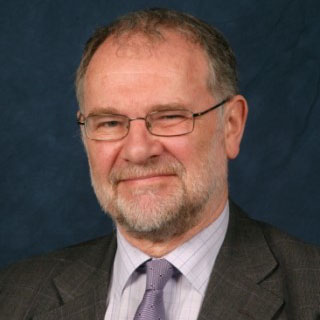 Ian Menter
Emeritus Professor of Teacher Education, Kellogg College, University of Oxford
Ian is former President of BERA, 2013-2015. At OUDE he was Director of Professional Programmes and led the development of the Oxford Education Deanery. Before moving to Oxford, Ian was Professor of Teacher Education at the University of Glasgow. Prior to that he held posts at the University of the West of Scotland (Dean of Education and Media), London Metropolitan University (Head of School of Education), University of the West of England and the University of Gloucestershire.
Ian was President of the Scottish Educational Research Association from 2005–07 and chaired the Research and Development Committee of the Universities' Council for the Education of Teachers from 2008-11. He is a Fellow of the Academy of Social Sciences and a Fellow of the Royal Society of Arts and is a Visiting Professor at Bath Spa University and Ulster University and an Honorary Professor at the University of Exeter. Since 2018 he has been a Senior Research Associate at Kazan Federal University, Russia.
Latest publications:
Tatto, M.T. & Menter, I. (eds.) (2019). Knowledge, Policy and Practice in Teacher Education – A Cross-National Study. London: Bloomsbury.
Childs, A. & Menter, I. (eds.) (2018). Mobilising Teacher Researchers: challenging educational inequality. London: Routledge.
Reports