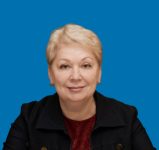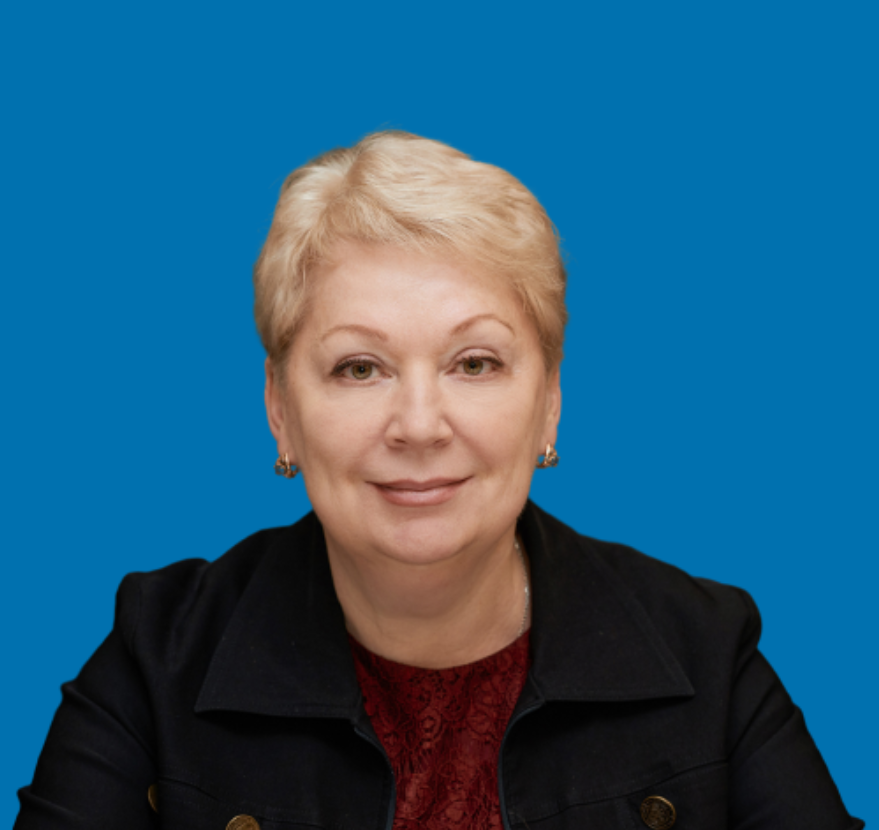 Olga Vasilyeva
President of the Russian Academy of Education, Doctor of History, Professor, Academician of the Russian Academy of Education (Russia)
Olga Vasilyeva, Doctor of History, Professor, in 2016 was appointed Minister of Education and Science by Presidential Executive Order. She held this position until January 2020.
Since 30 June 2021, Olga Vasilyeva is elected President of the Russian Academy of Education.
Olga Yurievna Vasilieva is a professor (awarded in 2005) and the author of more than 160 scientific articles and 8 monographs. She is a member of the Board of Trustees of the History of the Fatherland Foundation. Full State Advisor of the Russian Federation, 2nd Class (2014). She was awarded the Certificate of Honour of the Government of the Russian Federation (2020).
Latest publications:
Васильева О.Ю. Роль учителя со временем будет возрастать // Экономические стратегии. – 2021. – № 4 (178). – С. 70-75.
Васильева О.Ю. Академия: новый этап деятельности // Педагогика. – 2021. – № 11. – С. 7-11.
Васильева О.Ю., Агранович М. Чему сегодня учат будущих педагогов и какой должна быть зарплата учителя? «Деловой завтрак» с главой Российской Академии образования Ольгой Васильевой // Российская газета. – 2022. – № 142 (8790) – С. 10.